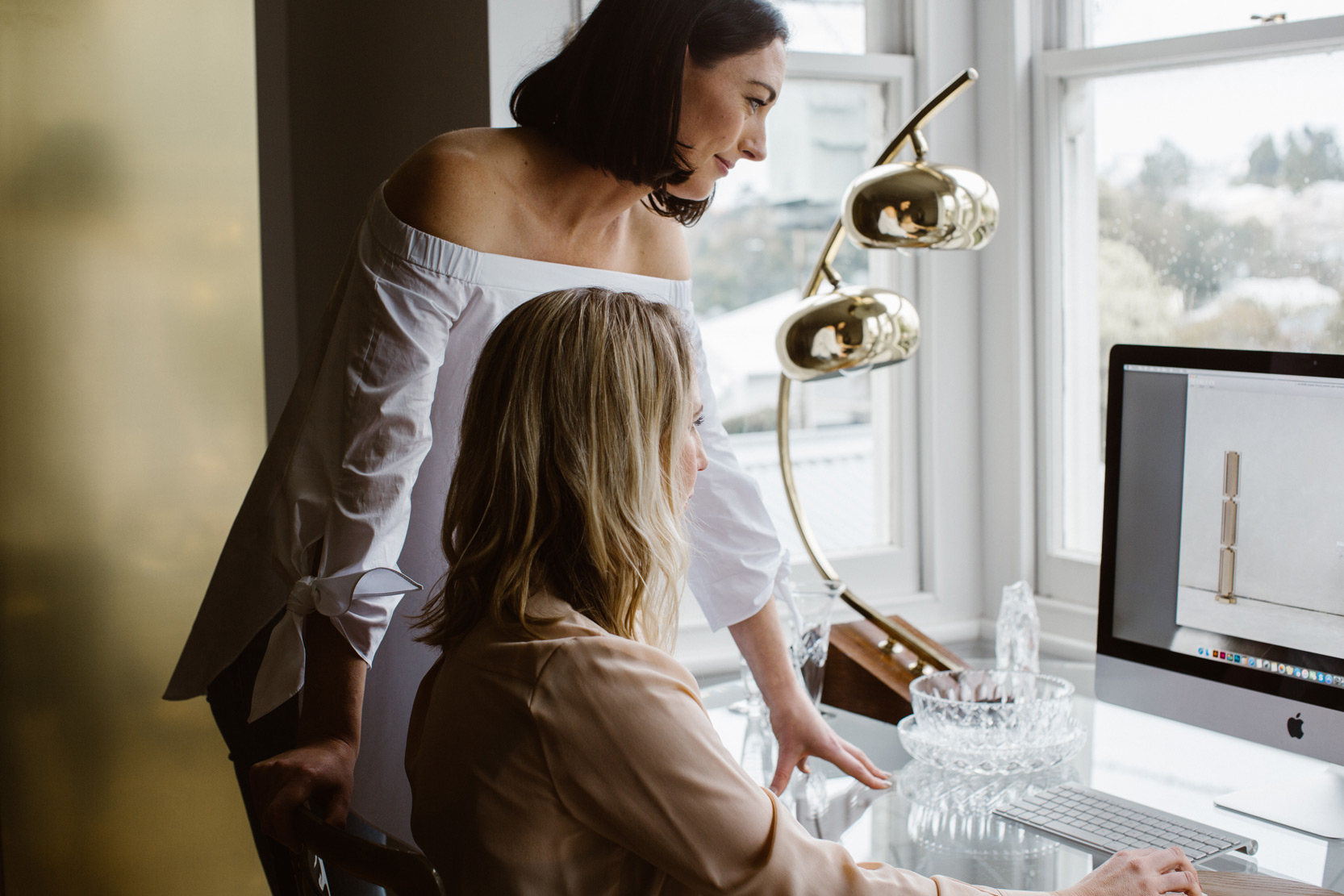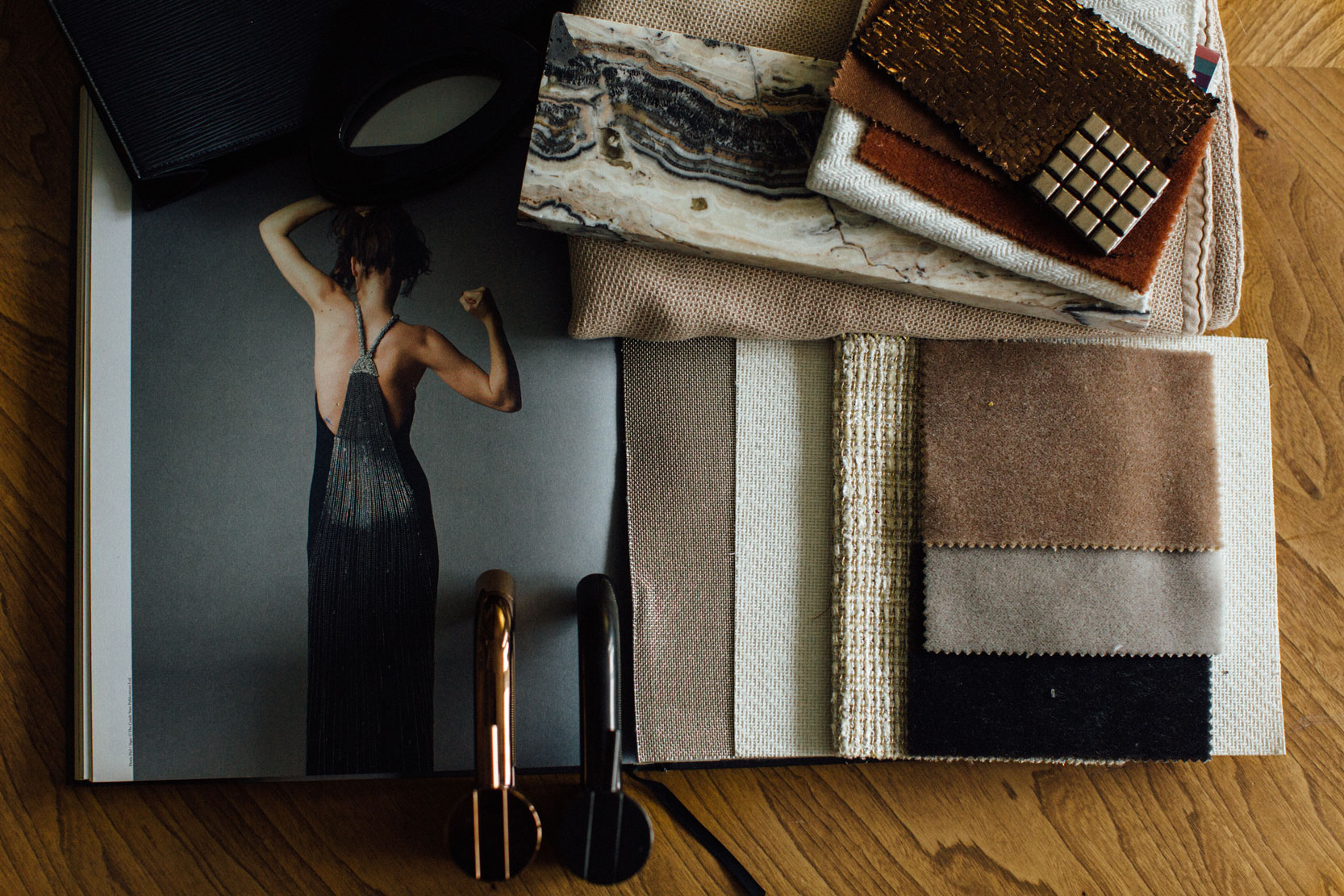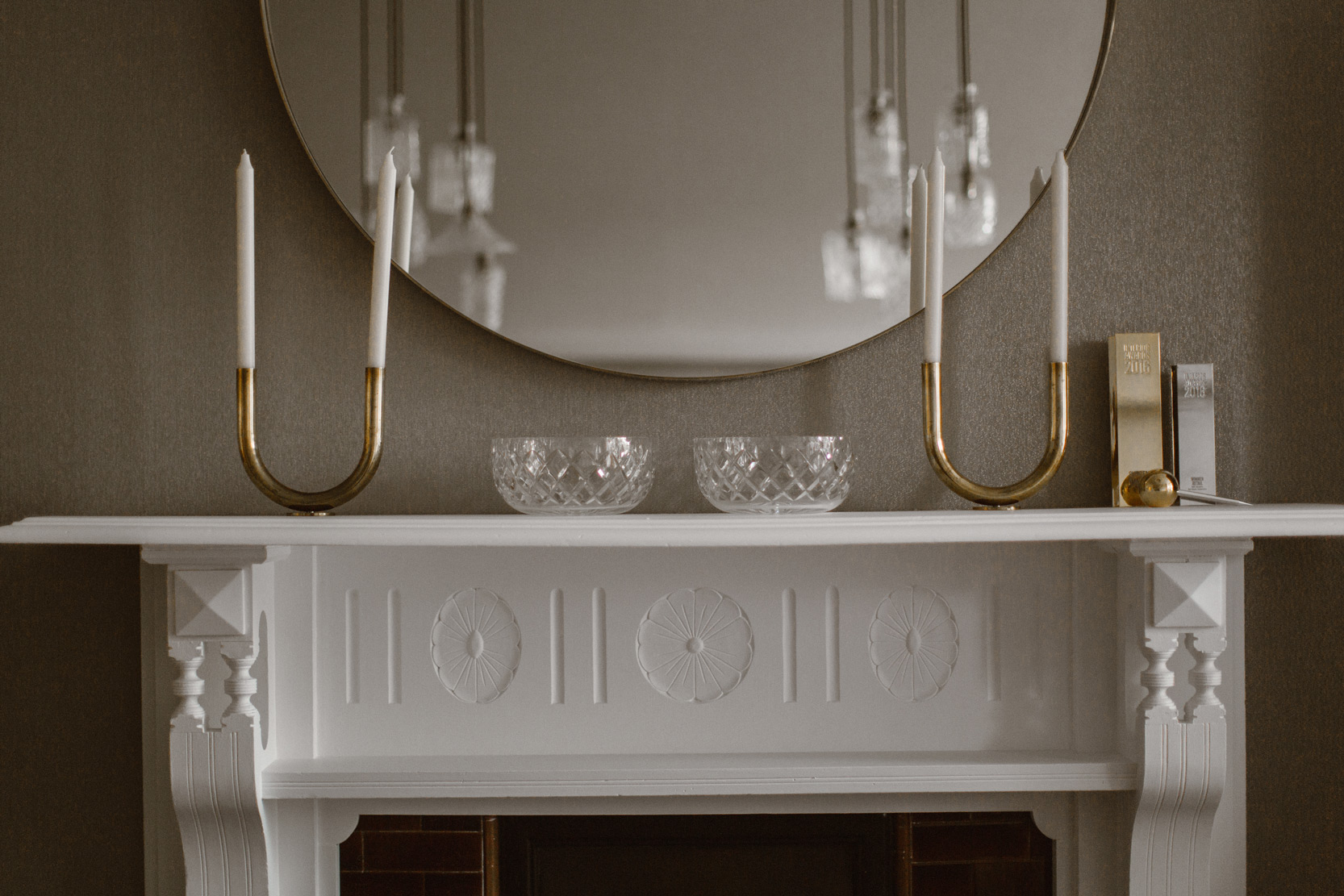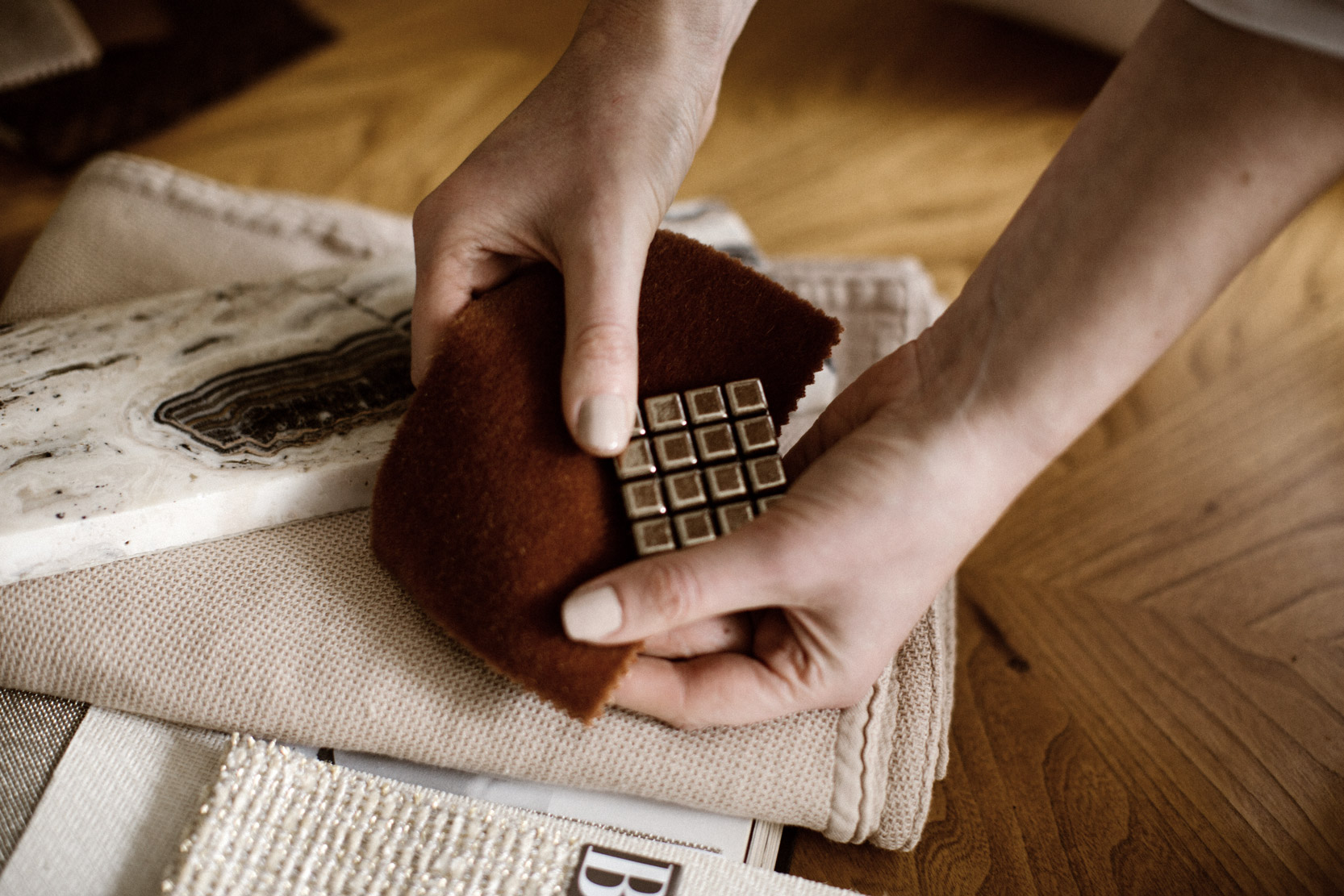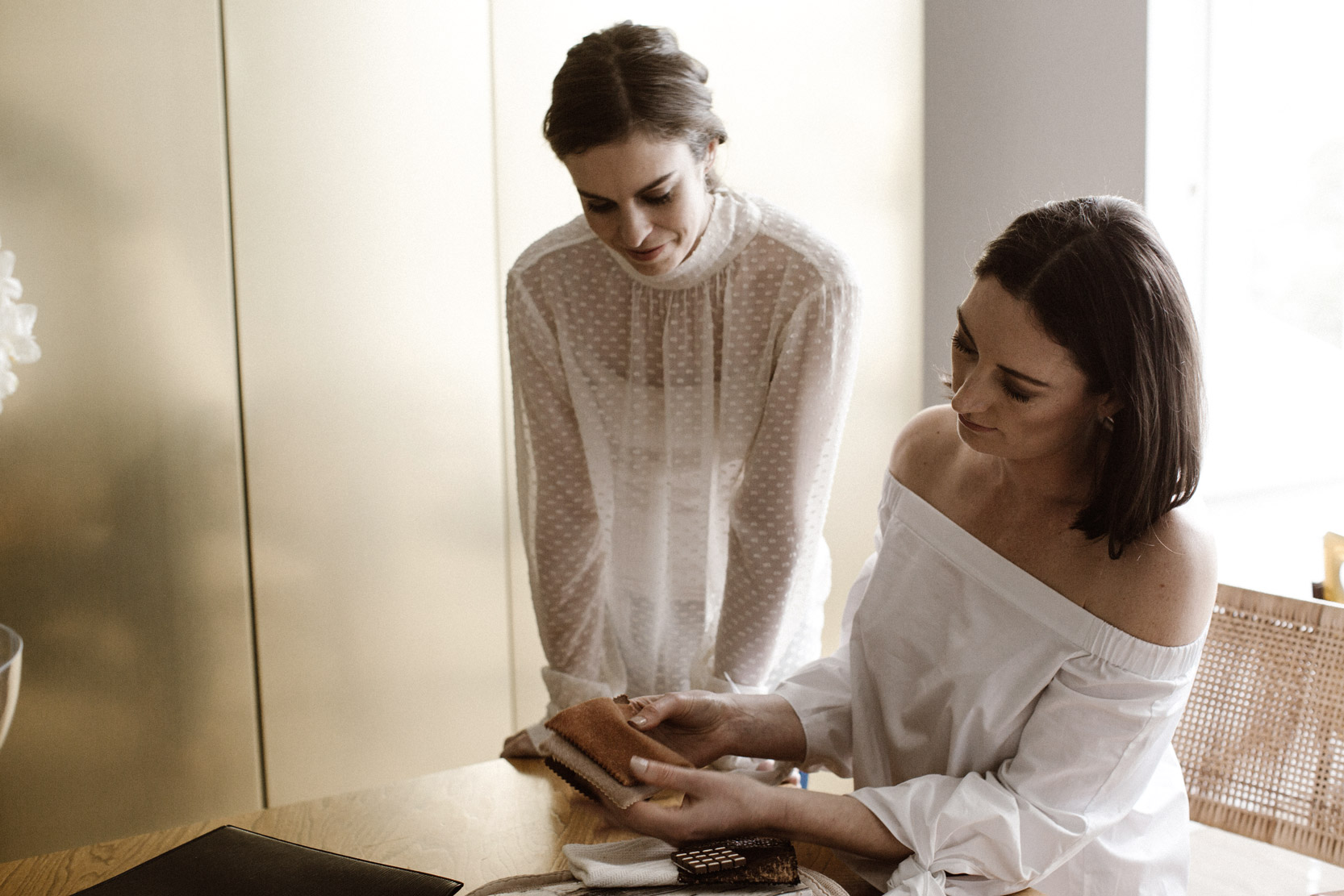 What we do
Hare Interiors can undertake your complete fit out or work with you on a consultation basis. The list below includes the services we provide.
Hard Fitout Selection
Concept & Planning:
We develop an initial design concept for your interior. This involves sourcing reference and key materials to develop a look and feel for the project. At this point we outline any key architectural elements that require integration with your architect.
Interior Selections:
From the look and feel, we specify all wall, floor, ceiling, door, and cabinetry finishes. All items are scheduled ready for the team working on your project to price.
Exterior Finishes:
The building envelope has a critical relationship with the interior and we take the time to review and integrate the architect and landscape designer's general exterior finishes or specify them ourselves.
Lighting, Electrical, Fittings & Fixtures:
We specify all interior and exterior fittings and work with established lighting designers to prepare a concept lighting plan. We then work with our suppliers to put together a schedule of fittings, ready to be ordered.
Whiteware/Tapware:
We obtain a full briefing of your requirements for typical whiteware and tapware. We then work with our suppliers to integrate the selections into our specification documentation and produce a schedule, ready for you to order.
Appliances:
We obtain a full briefing of your requirements for typical appliances. We then work with our suppliers to integrate the selections into our specification documentation and produce a schedule, ready for you to order.
Hardware:
We undertake the selection of the typical interior hardware fittings and incorporate these into our specification documents and produce a schedule, ready for you to order. 
Specification of Finishes:
After creating an overall aesthetic for your project, we produce a specification document of all finishes including customised treatments. We work in collaboration with your architect to mark up our selections within their drawings and offer a complete schedule for the construction phase. 
Working Drawings:
If required, we can complete conceptual drawings for your project including cabinetry drawings for kitchen, bathroom, laundry and any specialist design features.
Digital & Physical Design Boards:
We know how important it is for our clients to view and understand the entire materiality of the concept. We can produce both physical and digital mood boards that correspond directly to the materials in our specification document. 
Soft Fitout Selection
Design Concept:
The finish is in the details and we work closely with our trusted furniture makers and suppliers to design unique furniture to work into your concept.  We also have a developed our own furniture pieces for you to purchase for your project.
Space Planning:
We work with your existing or proposed plans to undertake a space plan of furniture items and interior selections. We determine the furniture needed to suit each space and if any custom joinery or furniture pieces are required.
Selection of Furniture, Fabric, Window Treatments and Accessories:
We select and schedule all furniture, fabric, window treatments and accessories and complete a comprehensive interiors schedule.
Specification of Finishes:
We select all fabrics and finishes for your soft fitout items to ensure there is cohesion between the architecture, interior concept and details.
Digital Design Boards:
In order to tie the visual story together, we compile a digital mood board of the soft fit out to present the fabrics, finishes and imagery of your product.
Procurement
We can obtain pricing for both the hard fitout and soft fitout selections. If required, we can supply product, manage the delivery and installation.
Tender & Contract
We deal directly with your contractors and/or architect on any queries they may have around pricing of the interior works.
Observance of Contract
Working in conjunction with your contractors and/or architect, we ensure that the works are completed on time and to a high standard. This may involve site meetings, supplier visits and off-site meetings with each of the key parties.
Our Process
Our approachable team can create a unique outcome for an project, in any location. We can undertake renovations, new builds and furniture packages for residential, multi-residential and commercial projects.
Scope
We meet with you on site to gain a complete and context specific understanding of your requirements.
Fee Estimate
Once we have discussed your individual needs, we prepare a detailed fee estimate. This covers an itemised estimation, space by space, of time we predict to complete your project. This will allow you to view a comprehensive breakdown of the scope of work and cost to ensure everything sits within your expectations.
Brief
Upon acceptance of the fee estimate, we undertake a formal briefing so you can take us through your vision and the technical requirements for your project. Through this consultation, we gain a complete understanding of who you are as a company or individual and how we can work this into the design concept.
Concept & Planning
From this point, we work stage by stage through the design process. Beginning with concept ideation, we produce a visual language and mood imagery to suit your project and vision. We then present this to you for your initial feedback.
Hard Fit-Out
After the concept has been approved, we then begin developing these ideas into a detailed design. We refine the initial moodboard and prepare the required design documentation in the form of a specification of finishes and marked up finishes by area.
Soft Fit Out & Custom Furniture
Once we have completed the hard fitout selections, we then specify a combination of furniture, fabrics, window treatments and accessories. This often involves a combination of customised and off the shelf items. Where required, we can design one off furniture pieces to ensure a unique outcome for your project. Our selections are then scheduled and presented for your feedback.
Procurement
From the selection of the soft fit out, we then price the proposal with our chosen suppliers. We work with the manufacturers to achieve the best possible pricing, tendering where required. We can help you undertake the supply of any items you would like to procure directly for the hard fit out component of your build.  
Tender & Observation of Contract
If required, we are available to work with your architect, contractors and suppliers on site and through off site correspondence to ensure the implementation of the project and interior concept is completed to standard, to your time frames and to your expectation.
Our Team
Lauren Hare
Director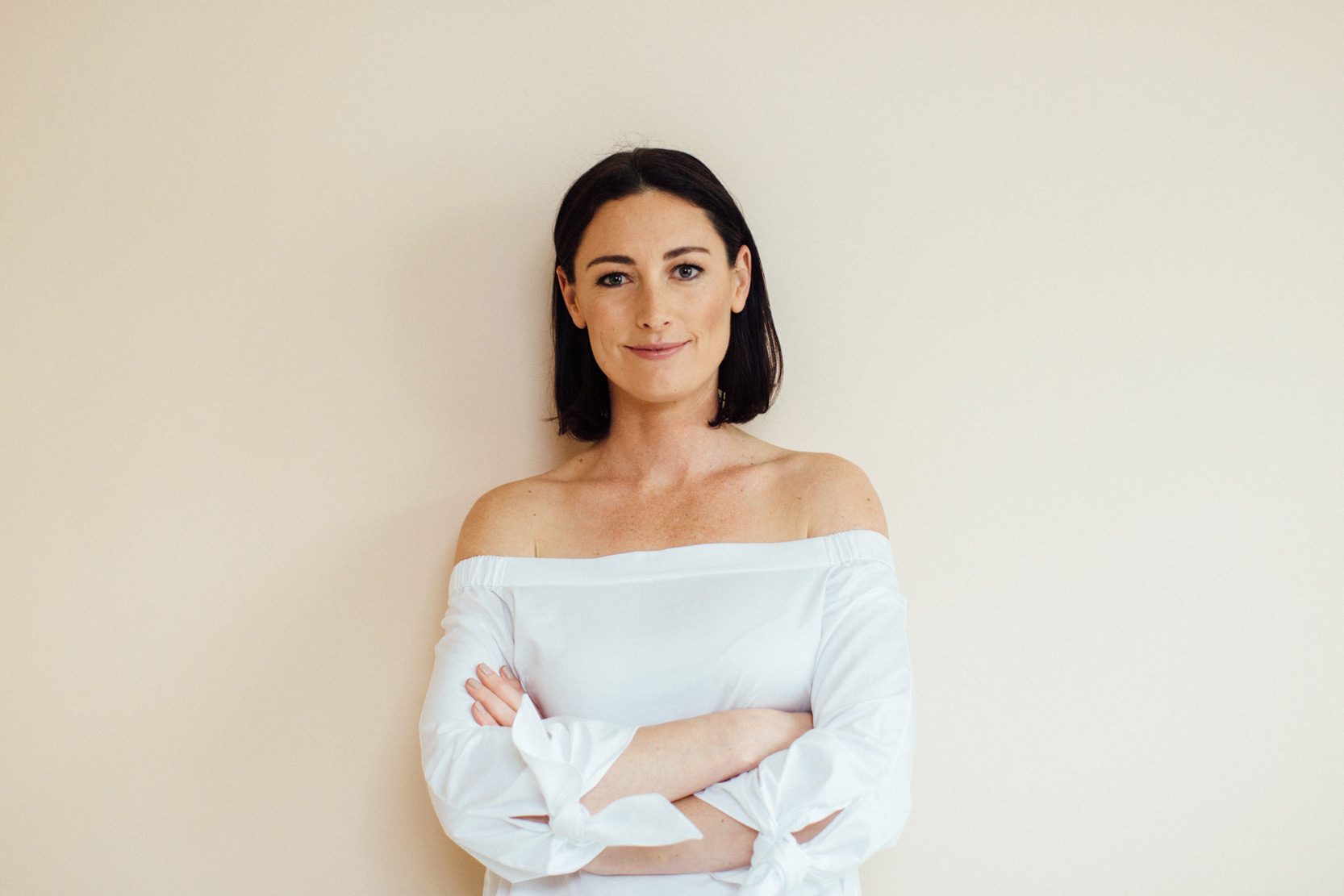 Lauren is an award winning interior designer, with vast experience in high-end residential and commercial interiors. With a Bachelor of Fine Arts and previous experience as an Art Director, Lauren's passion is creating well-considered and luxurious spaces. She has an eye for pulling together traditional and contemporary styles that are elegant and timeless. She is passionate about developing a unique design language for each project, working intimately with architects to create a seamless evolution from exterior to interior. Working intimately with the client, Lauren ensures the outcome is an intelligent and authentic design.
Anisha Rengasamy
Designer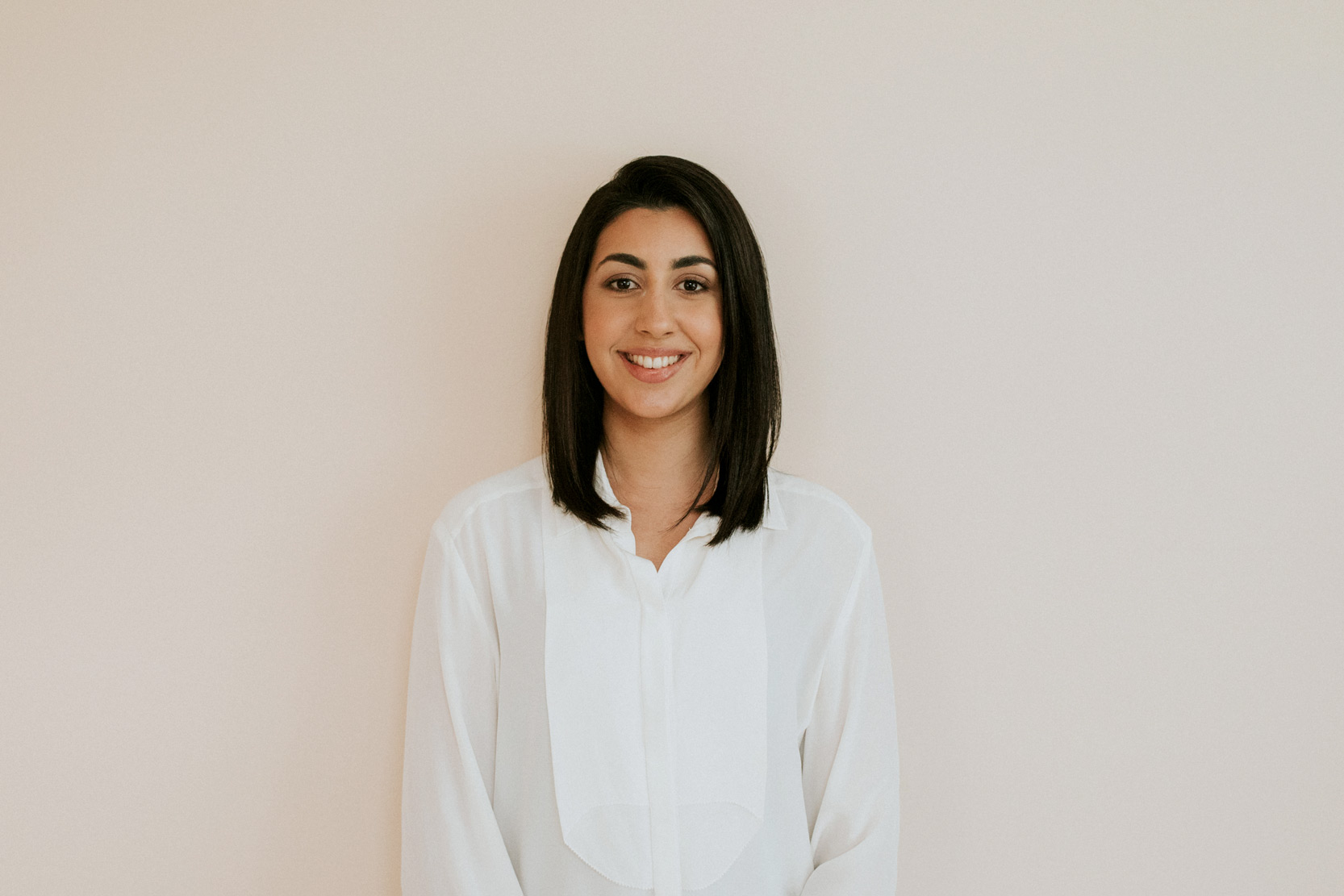 Anisha has worked across interior architecture, furniture design and event design.  She has a passion for transforming spaces and sees interior design as an opportunity to craft experiences and a means of storytelling. Trained at The Design and Arts College, she has an avid attention to detail and practical sensibility. Her ability to inject authentic character is guided by Japanese design principles in which everything in a space should hold meaning or value.
Lisa Campbell
Accounts Administrator
Lisa has been with Hare Interiors since 2015 and comes from a strong background in account management.  With a Bachelor of Commerce Degree and over 12 years experience in advertising and marketing, Lisa loves her varied role which incorporates her passion for interiors with her strengths in working with numbers and spreadsheets.